The Process
Stage-Asia takes care of the entire process of arranging an internship or traineeship program in Asia, as this can be very difficult to take of yourself. Stage-Asia's process is as follows:
Registration: You register online through the form on our website, without obligation and free of charge.
First Contact: A Stage-Asia representative will personally get in contact with you to make an appointment for an intake. This conversation can be at our location in Amsterdam, The Netherlands, or via Skype. This is also without any obligation and free of charge.
Intake: During the intake, we will discuss your internship needs and wishes, and explain the process. This conversation is meant to gain an impression of you and your personal motivation. Again: without any obligation and free of charge.
Selection: Based on the intake, we will decide whether we will begin the placement process. To participate in a program in Asia, you do not need to have the highest grades, but your motivation is essential. That's why, in some cases, we may decide on an additional interview in English. This will take place by phone with one of our representatives.
Program Agreement/Deposit: Based on the interview, a program agreement is drawn up. This document shows an overview of the program, and must be signed in order to complete your registration. Afterwards, we request a deposit of €450. This amount will be deducted from your total mediation costs.
Collecting documents: Once the deposit has been paid, we can start working on your resume, motivation letter, reference letters, and grade lists. We will send you examples of the Asian standard for these documents and provide feedback in order for you to meet the requirements. One of our representatives will guide you through this entire process.
Mediation: During this period, we will introduce you to several companies in Asia that suit your needs and wishes. We will keep you informed throughout the process, and reach out to you when a possible match is found. Once we receive a positive response from a company, we will inform you of the details of the internship.
Pre-intake: Once we've found a suitable internship or traineeship, it's time for your interview. We will prepare you for this by explaining what to expect, and if needed rehearse certain questions you may be asked.
Interview: At this point you will interview with your potential internship company. They will ask you questions to see if there's a match, and of course you can ask any questions you may have. Based on the interview, both you and the company decide if there is a match.
Contracts and Payment: Once you are hired, the training contract is to be signed, and the additional costs of the mediation must be paid.
Training Plan: Together with you, the company of your internship or traineeship, and possibly your school, Stage-Asia, will create a training plan which will consist of your responsibilities during the program. With this document, you will know exactly what to expect from the experience.
Visa Documents and Process: Stage-Asia helps you with collecting the documents for your visa application. We will give you the guidance you need, to successfully apply.
Housing: Once your placement has been confirmed, you will receive all of the details about housing at your destination. In most cases you will stay at the staff accommodation free of additional costs. Rooms are shared (separate male and female housing). There will be a free shuttle between work and housing. It is also possible to arrange your own housing.
Flight: The last step is booking your flight. If you need support, our colleagues will be happy to help. We will also share a checklist with you, to make sure that you're fully prepared for this experience.
Enjoy your time abroad!
27-04-2023

We are hiring!

We are hiring! Are you interested in working at Stage-Global in Amsterdam? We currently have the following…

26-09-2022

Stage-Global Information Sessions Walk In!

We are organizing a walk-in information session at the Stage-Global office in Amsterdam. You can register…
Finance

Are you looking for a challanging Finance internship? We have a great opportunity available in Thailand! Requirements: Enrolled University students or recent graduates Advanced/Fluent/Native English…

Details

Marketing

We are offering a fantastic Marketing internship in Vietnam. Chech out the following description: Requirements: Enrolled University students or recent graduates Advanced/Fluent/Native English speakers…

Details

Details
Callback request
Leave your number here and we will contact you as soon as possible.
Prefer USA?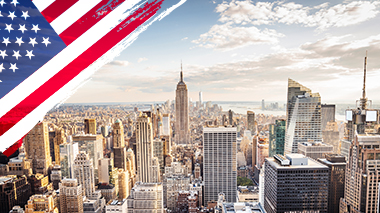 Go to Stage-USA
Prefer Australia?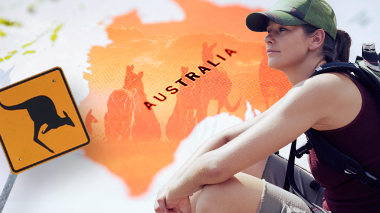 Go to Stage-Australia