Meet Ron in Sanford!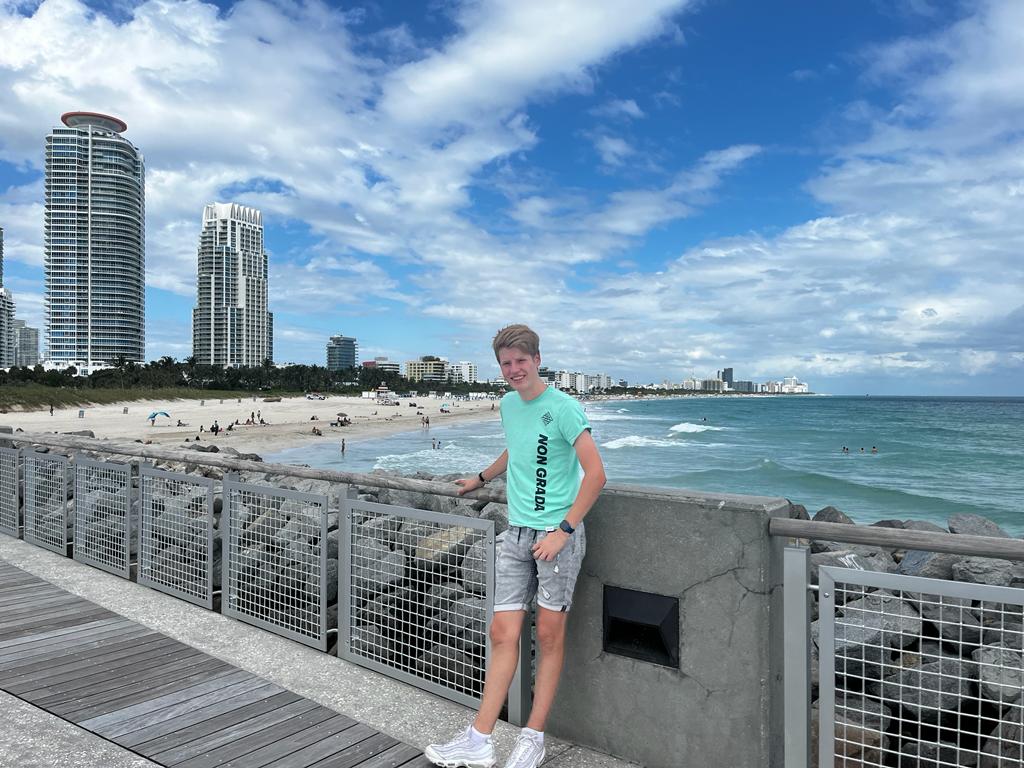 Meet Ron Veldhuis, a candidate who is currently doing his 5-month program in the USA. Ron already had a company, we helped him to get his J-1 visa.
Ron shared with us his experience in the US, read the full interview here:
Why did you choose to go abroad?
I chose to do an internship abroad because it seemed like a great challenge to me. Three years ago, I was told by my education that I could do an internship abroad. Immediately I knew that I wanted to do this, and that I wanted to go to America.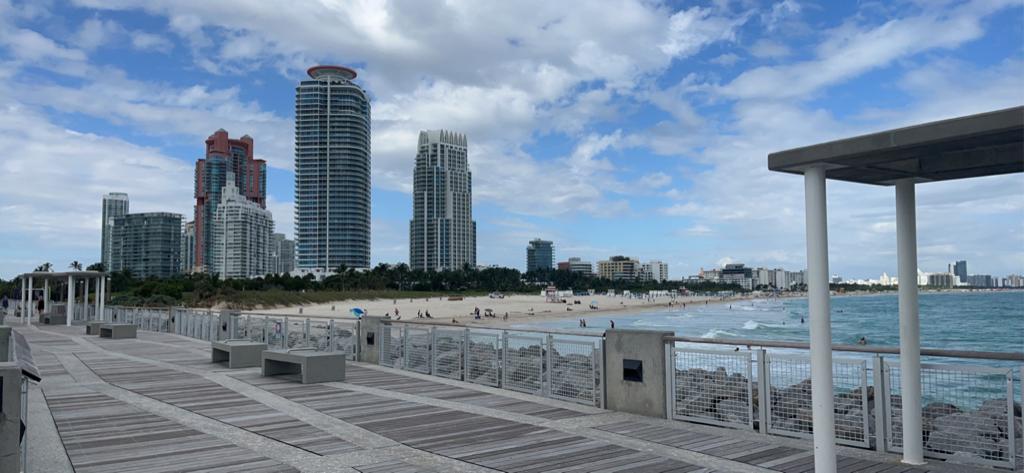 How does American culture differ from your culture and what has impressed you the most?
The American culture in Florida is great. The people I lived and worked with wanted to take me wherever they went. They are very open minded and also open to new things. They are also very sociable and don't mind having a drink with each other once in a while. (Maybe a little more than once in a while).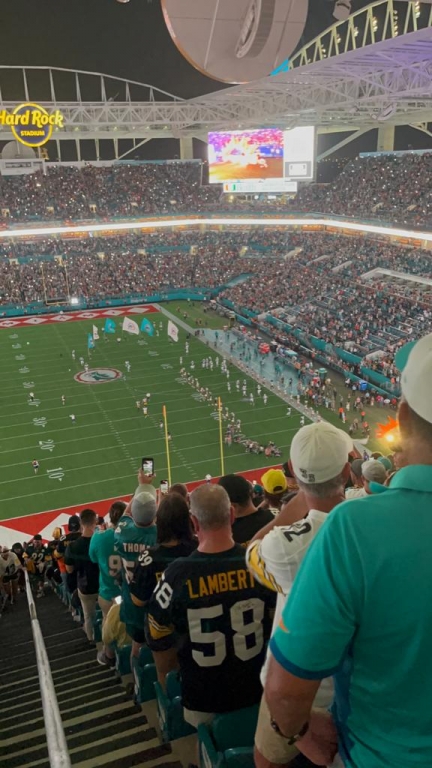 Could you take us through a day? What were your routines?
My daily routine starts at 6:15am, after my alarm goes off. I then have my breakfast while preparing my afternoon lunch. At 7:15 am I would get into my car and drive to work. My work started at 8:00 a.m., but I always like to be 15 minutes early. Then at 12:00 a.m. we had a break until 12:30 a.m., and then we worked until 4:00 p.m. After work, I would go to the gym, then I would have dinner.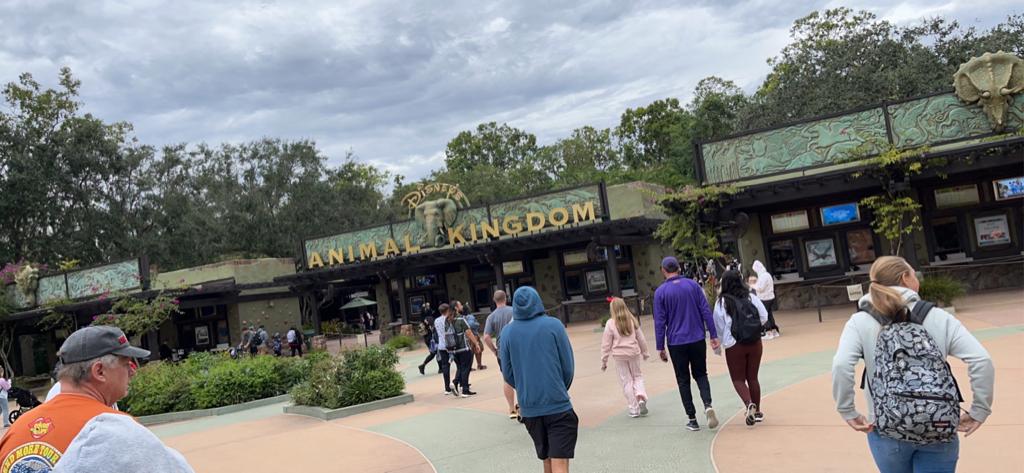 How has this experience abroad helped you grow personally?
The internship helped me a lot with my personal growth, but it also made me doubt more. Personally, I often had to step out of my comfort zone, because I don't normally talk to people I don't know. This has also made me much more independent and made me realise more about the influence of money in our lives. But as I said before, it also makes me doubt more, because maybe America suits me too well. All the people here are so friendly and life here is much more relaxed in its own way.
Why would you recommend others to do a program abroad?
I would advise everyone to do an internship abroad. it's just a great experience that you gain, and no one can take this experience away from you. It is also cool (in my opinion) to get to know a different culture than what you are used to. If money is what's holding you back, I say take out a loan. I did this and have not regretted it for a minute.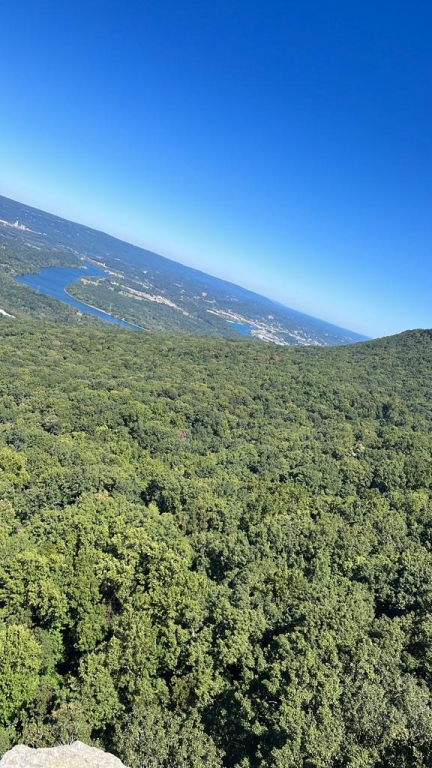 If you could express your experience in three words, what would these be?
Friendly, Amazing, Would do it again!