Meet Muriel in Santa Fe!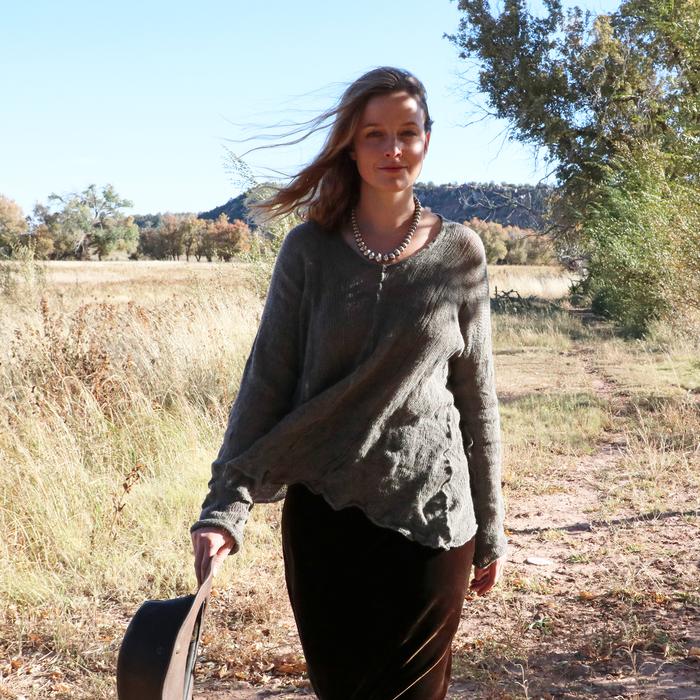 Hi my name is Muriël and I chose to do my traineeship in Santa Fe because it's a unique place for artists and creative people.
We asked Muriel some questions about her Business & Design Traineeship in the USA, read the complete interview here:
How does the American culture differ from your culture and what has impressed you the most?
Santa Fe is a city in New Mexico, a state in the SouthWest of the US that borders with Mexico. There are 23 different native American tribes in New Mexico 19 Pueblos, 3 Apache tribes and the Navajo Nation. After the Spanish colonized Santa Fe they brought Catholicism and capitalism and with Mexican Migrants came the amazing cuisine full of red and green chili peppers.
Today, Santa Fe is still a mix of different cultures all around as artist travel far and wide to come and be inspired by the vast plains and dramatic mountains on a backdrop of amazing sunsets. With over 280 days of sunshine a year and a 7.199 ft altitude Santa Fe is also a haven for alternative health practitioners, yoga instructors and spiritual leaders of all different parts of the world. Inclusivity and working together are a must here in the desert!

Could you take us through a day? What is your routine?
As a trainee, I help the head designer think of the next items in the collection. I learn how to price and size different items, order fabric, run a year round local clothing business. We work from the shop itself so I get to meet customers, listen to complaints and understand customer service while I draw patterns for the next collection, which helps inform what we do differently next time.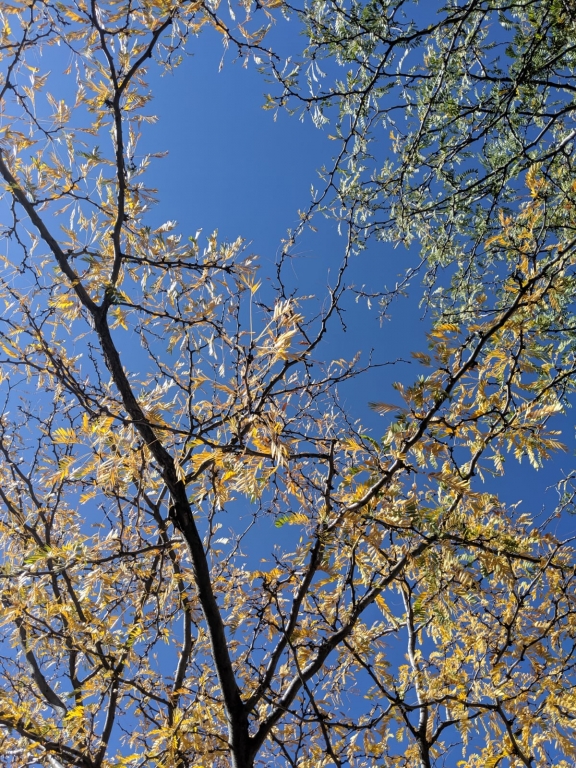 How has this experience abroad helped you grow both professionally and personally?
I think a traineeship helps you learn a lot of practical things you would overlook after you finished your studies. Ordering labels, thinking abhead of embroidery, different dyes, strinkages of different natural fabrics and cutting on straight or bias grain really makes all the differenence. Thinking ahead of tourist season versus a more quite time like January makes for different hours of opening the shop. It makes a difference to have all sewing and dying done locally and in small batches as you can control the quality better and have items in the shop faster and use less fuel and other resources. Getting to know the people personally that sew together your designs is amazing and hand dyeing clothes is magic. I think we forget that when we walk through a fast fashion store.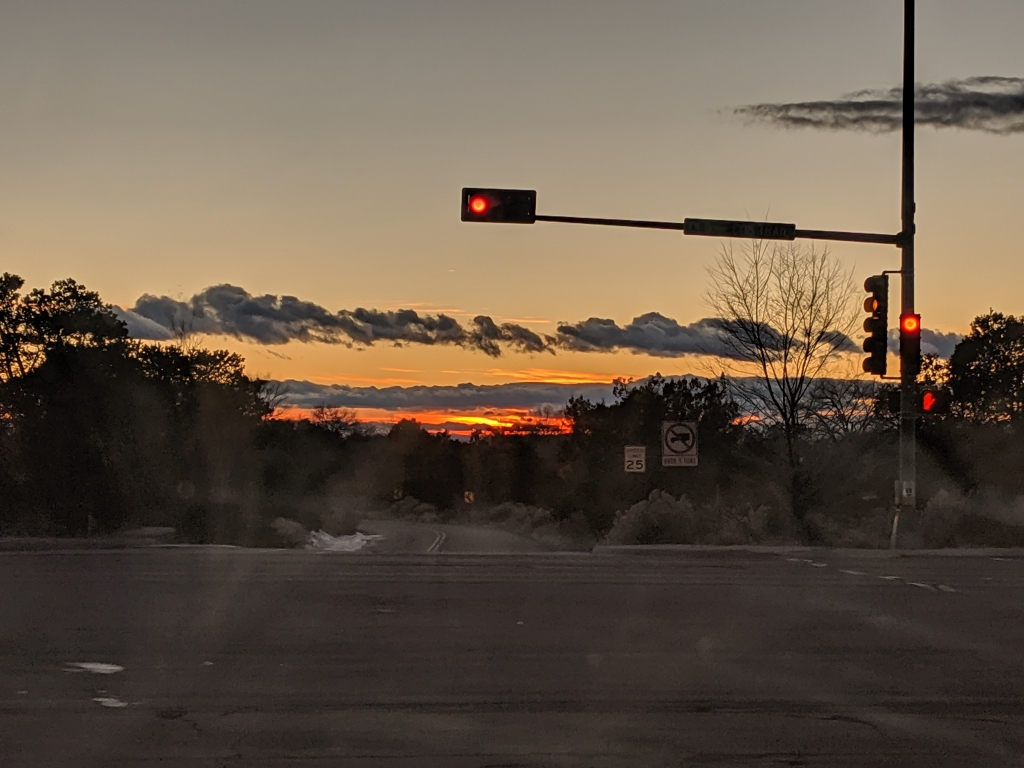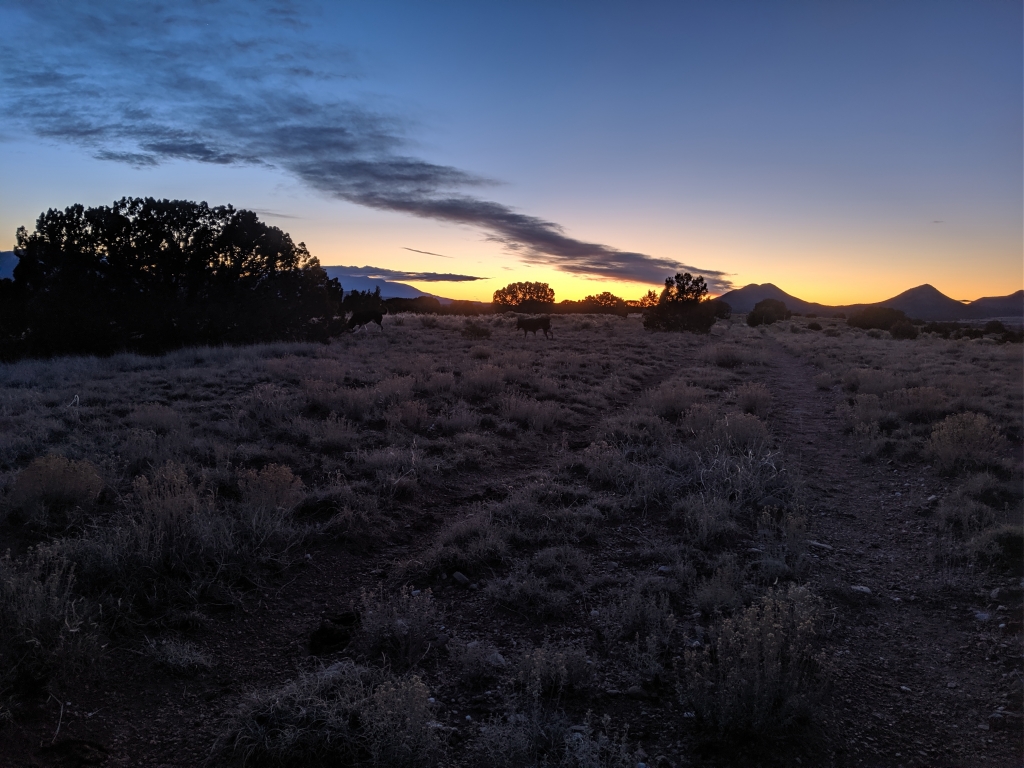 Why would you recommend others to do their internship/traineeship abroad?
I would recommend others to do their traineeship abroad because it's a great way to get perspective on the field you are interested in, see how different cultures treat a similar product or industry and learn how to speak to that when you are a professional. It might give you new ideas you never thought you would have.
How has Stage-USA helped you to arrange your program abroad?
Stage-USA in Amsterdam has been amazing at guiding me through this process. The provide continuous support for any questions you might have along the way. They made sure I have insurance while I am here, a visa, a great training plan to work from with my mentor and have explained everything beforehand so I felt prepared. Their customer service is remarkable and they have made it entirely possible for me to have this unique experience in the USA!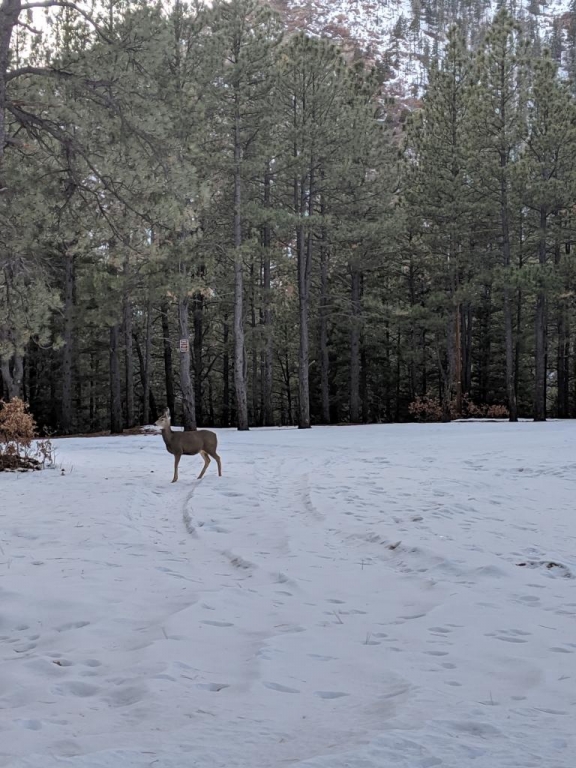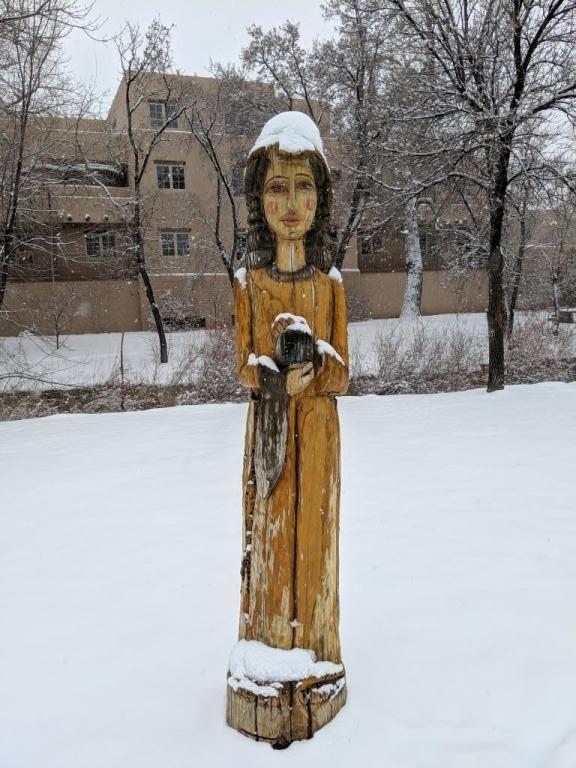 If you could express your internship experience in three words, what would these be?
Freedom
Creativity
Growth