Meet Michaela California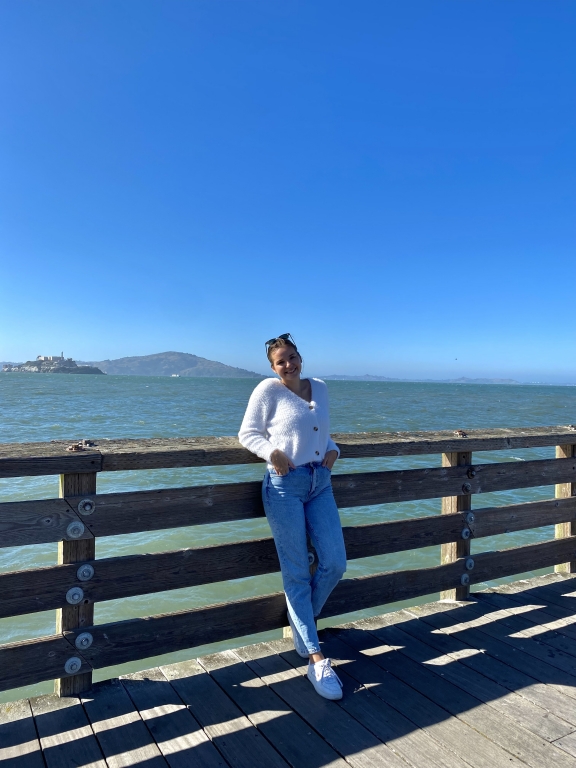 Meet Michaela, after visiting NYC last summer she got very excited about the idea of living in the USA anad discovering American culture and different places that she could see only in the movies. Read the full interview here:
Why did you choose to go abroad?
I lived 4 years in the UK and after visiting NYC last summer I got very excited about the idea of living in USA and discovering American culture and different places that I could see only in movies. As I am currently completing my MSc Marketing degree, I have decided to gain extra work experience and move across the ocean. And so far, it has been the best decision I have ever made! Thanks to Stage-Global I am now working as a Marketing intern in San Francisco, California & I'll be forever grateful to them for their enormous help and for making this happen.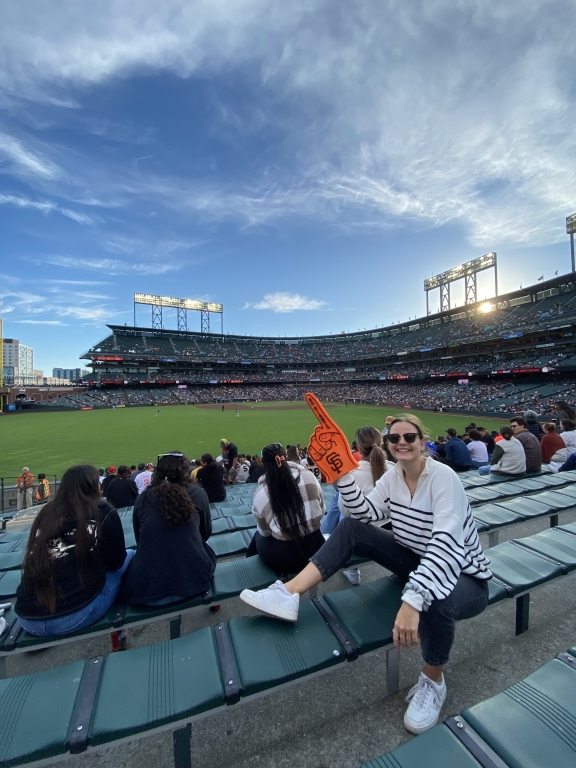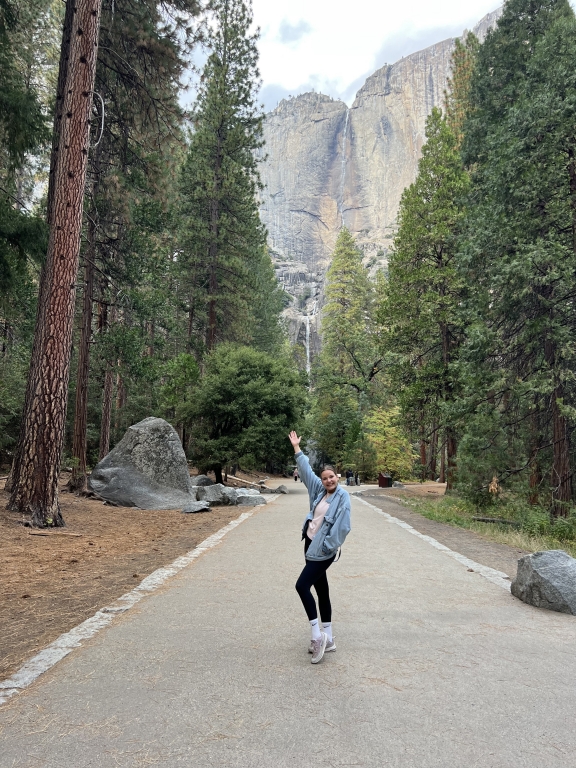 How does the US culture differ from your culture and what has impressed you most so far?
I am originally from Slovakia and our culture, customs and mindsets are completely different than the ones in USA, more specifically in California. People are very open-minded, friendly, chatty, diverse and everyone is willing to help in any kind of situation. It's very easy to meet people with the same mindset and same or similar interests, as San Francisco is full of young people & students. This program allowed me to meet people from different countries and connect with locals as well. I enjoy attending different events and discover American culture, trying different food and planning trips with my friends. So far, I have managed to explore nearby cities such as San Jose, Santa Cruz, Oakland and some touristy places in San Francisco. I also had a chance to attend a proper American birthday party and it's nothing like we throw them in Slovakia.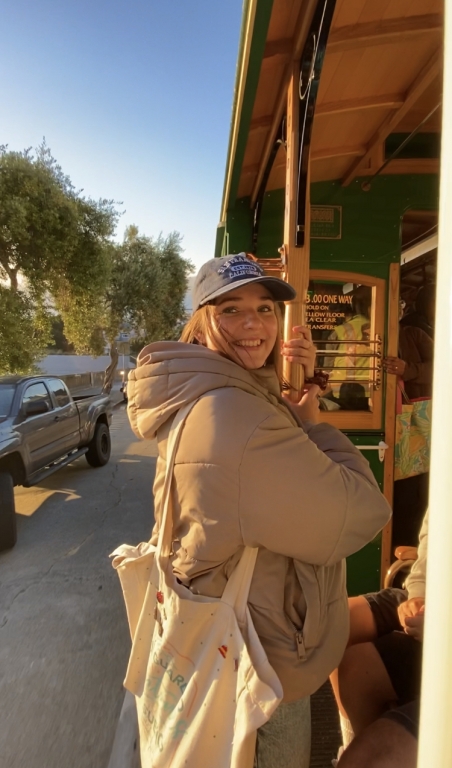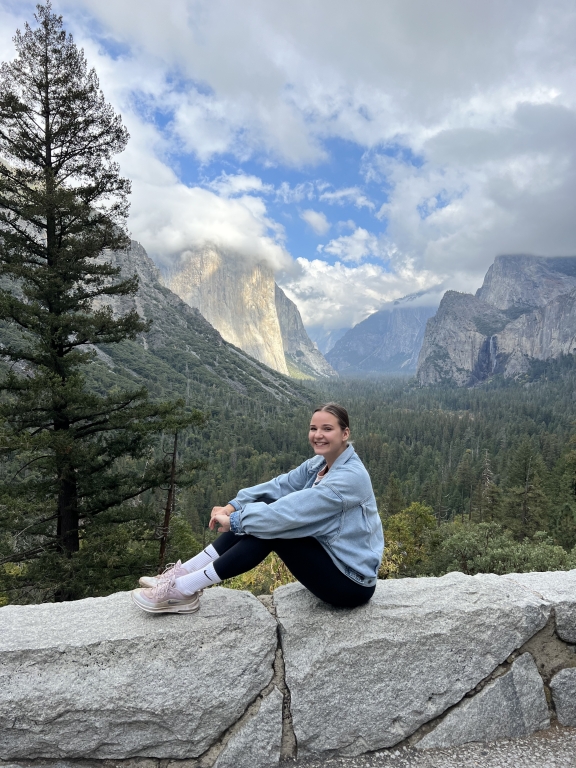 Could you take us for a day? What are your routines?
My day normally starts at 8:30AM and ends at 5PM. As I am part of the marketing team, we get to work 2-3 days from home which is great for work-life balance, allowing me to plan other activities such as gym, studies, or trips with my friends. It normally takes me approximately 15 minutes by subway to get to Downtown where our office is located. The transportation system is very well developed here and it's super easy to get around the city by bus or subway. Part of my role is mostly social media management, which I truly enjoy. I create various marketing materials, post captions, and do all the scheduling and planning. I also help a lot to support field staff, by sending out marketing materials and welcome gifts. So far, I have been super happy with my team and my co-workers, it feels like one big family here and I feel very supported by my team. We work on various projects, and they let me express my opinions and ideas, and take them into consideration. As I already have some previous marketing experience, I highly appreciate the fact that they consider my ideas, which makes me feel truly appreciated and valued. Every day I also have a chance to learn new skills from my team, either new marketing tools, editing or planning, which makes this whole experience very exciting. Another great perk about my workplace is various events we have such as monthly team lunches, beach clean-ups or other team building events. Once I finish work, I either go home and enjoy some me time, go to the gym or do grocery shopping or I meet with my friends and we do something fun together, either cinema, bowling, walk in the park or go for a drink in the city.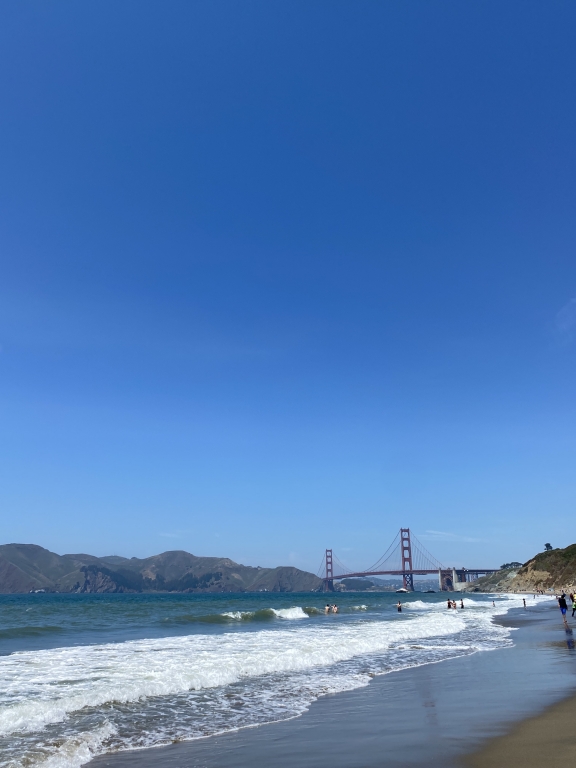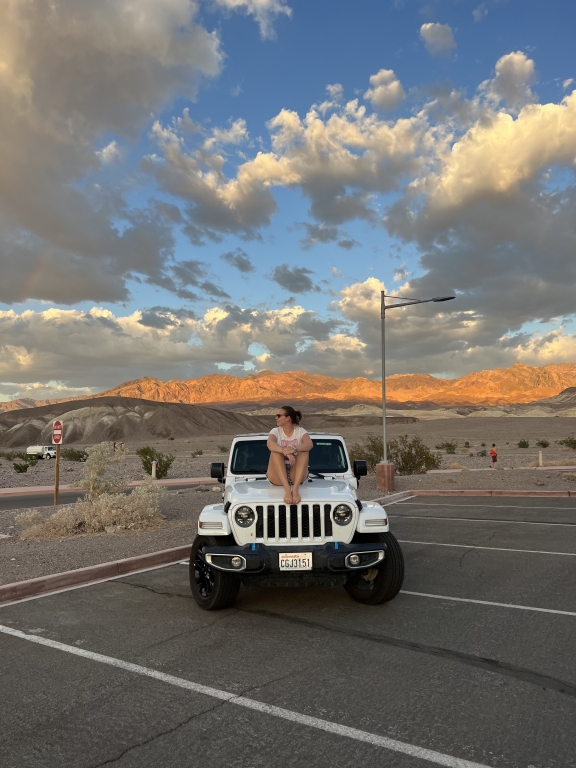 How has this experience abroad helped you to grow personally?
As I have already lived abroad, I learnt various lessons about life, but this time I moved across the ocean, far away from everything I knew, far away from my family and again this experience abroad was different and totally worthy! I have only been in San Francisco for 2 months, but once again, I proved myself it was a right decision to move abroad as it allowed me to discover new interests, go out of my comfort zone (which is not something I enjoy doing a lot), explore new places and set new priorities. I will forever cherish these opportunities I have in life because they helped me to become the person I am today, and I would never be able to be that person if I stayed in my home country and in my boring comfort zone.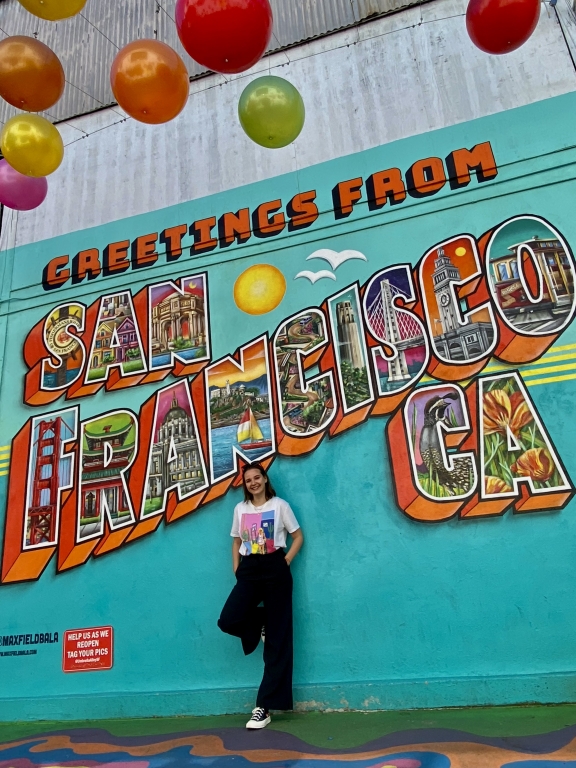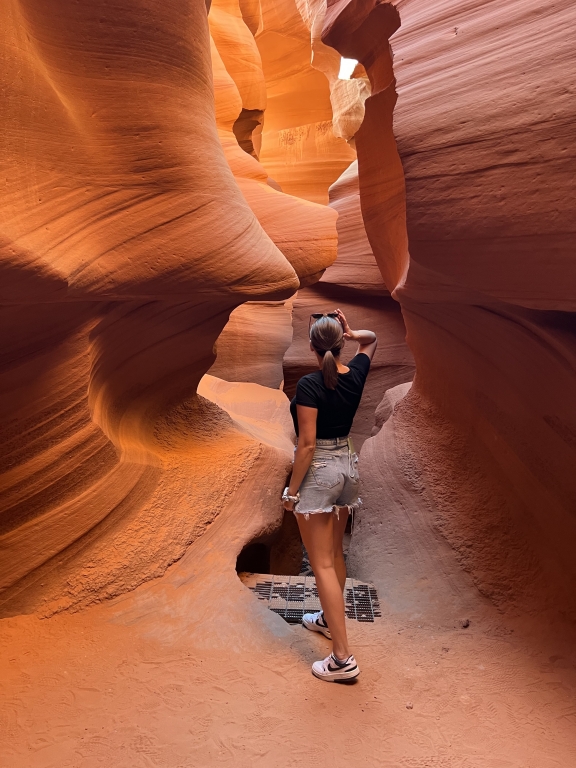 Why would you recommend others to do a program abroad?
I personally believe everyone should try to live abroad at least for a couple of months to learn about new cultures, customs, systems and meet new people and travel to new places. It gives people a new perspective and makes life more enjoyable. At the end of the day, life is a journey and not a destination, we should enjoy the ride if & while we can.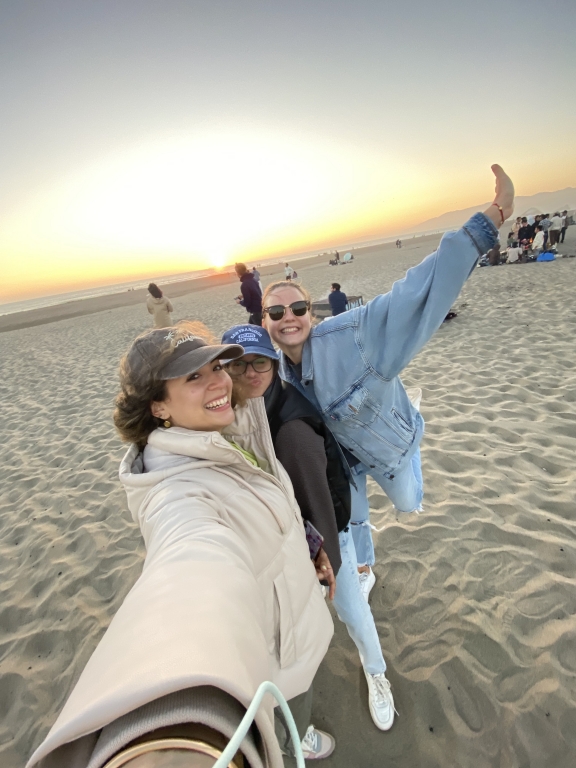 If you could express your experience in three words, what would these be?
So far my experience has been wonderful, life-changing & enjoyable.